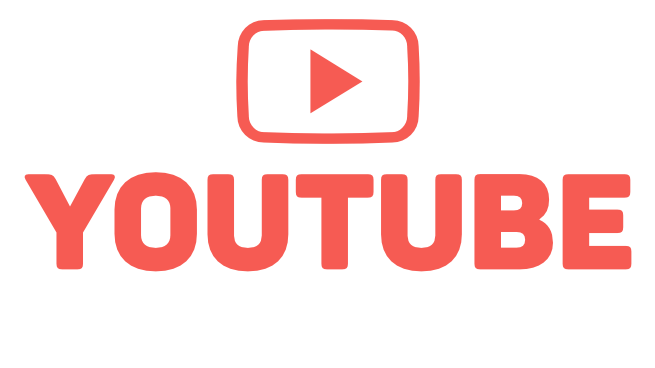 What do over 70% of my customers 
have in common?
They all
 

discovered me on YouTube

 where I helped them solve a problem!


That's the power of YouTube, and if you're not on there you are seriously missing out!

YouTube is hands down the BEST shop window for your business!

Without advertising costs you can position yourself in front of it's 2 Billion monthly users... who are watching 5 billion videos every day!

And, once your videos are live, they work for you 24/7!

 
that's why I created...
THE ULTIMATE YOUTUBE TRAINING EXPERIENCE!
combining...
YouTube Academy gives you everything you need to build a successful YouTube channel!
In easy-to-follow steps you will:
Prepare for your channel
Build your channel
Script your first 2 videos
Record your first 2 videos
Upload & promote your videos
Plan for ongoing success

We'll explain EXACTLY the type of videos you need to make... the ones your audience are looking for RIGHT NOW!
Then we'll help you plan 6-months of video content!

When you buy YouTube Academy you also get a free ticket to YTA LIVE!
ACADEMY TRAINING + YTA LIVE TICKET $199
To complement the online tutorials in the YouTube Academy we run two virtual LIVE events per year.
You'll get to:
Work through the training together
Join Daily live Q&A sessions
Get feedback on YOUR channel
Be inspired by others
Receive encouragement
Keep 4 months access to the Facebook group
Many of our YouTube Academy members keep coming back to the LIVE events as they want a review of their videos, have new questions, and just love the community and the live support so much!
ONLY for existing YouTube Academy Customers! (ALUMNI)
YTA LIVE April 15th - 26th 2024
(TICKETS NOT AVAILABLE YET)
BONUS #1


DESCRIPT ACADEMY

Descript is a revolutionary video editing tool that boasts that 'if you can edit a word doc and a Powerpoint presentation, you can edit videos!' And it really delivers on its promise. This new academy offers nearly 4 hours of tutorials to help you master this software, and you'll receive a 1-month trial of Descript.
BONUS #2
YOUTUBE CONTENT MANAGEMENT TOOL
I am so excited to be giving you this! Owen has created a tool to manage everything from the idea stage of your videos through to organising by topics, grouping around lead-magnets and scheduling everything in an inbuilt calendar. This is how we manage our YouTube content! Plus, there's a section to aid you as you review your channel going forwards. 
BONUS #3


ONGOING SUPPORT

After 2 weeks together in YTA LIVE we want to support you on monthly Zoom calls to keep you on track and help you analyse the health of your channel. Using the data you log in your Content Management Tool Owen will help you analyse the health of your channel and advise you on future steps.
Every month after your YTA LIVE event, until the next one.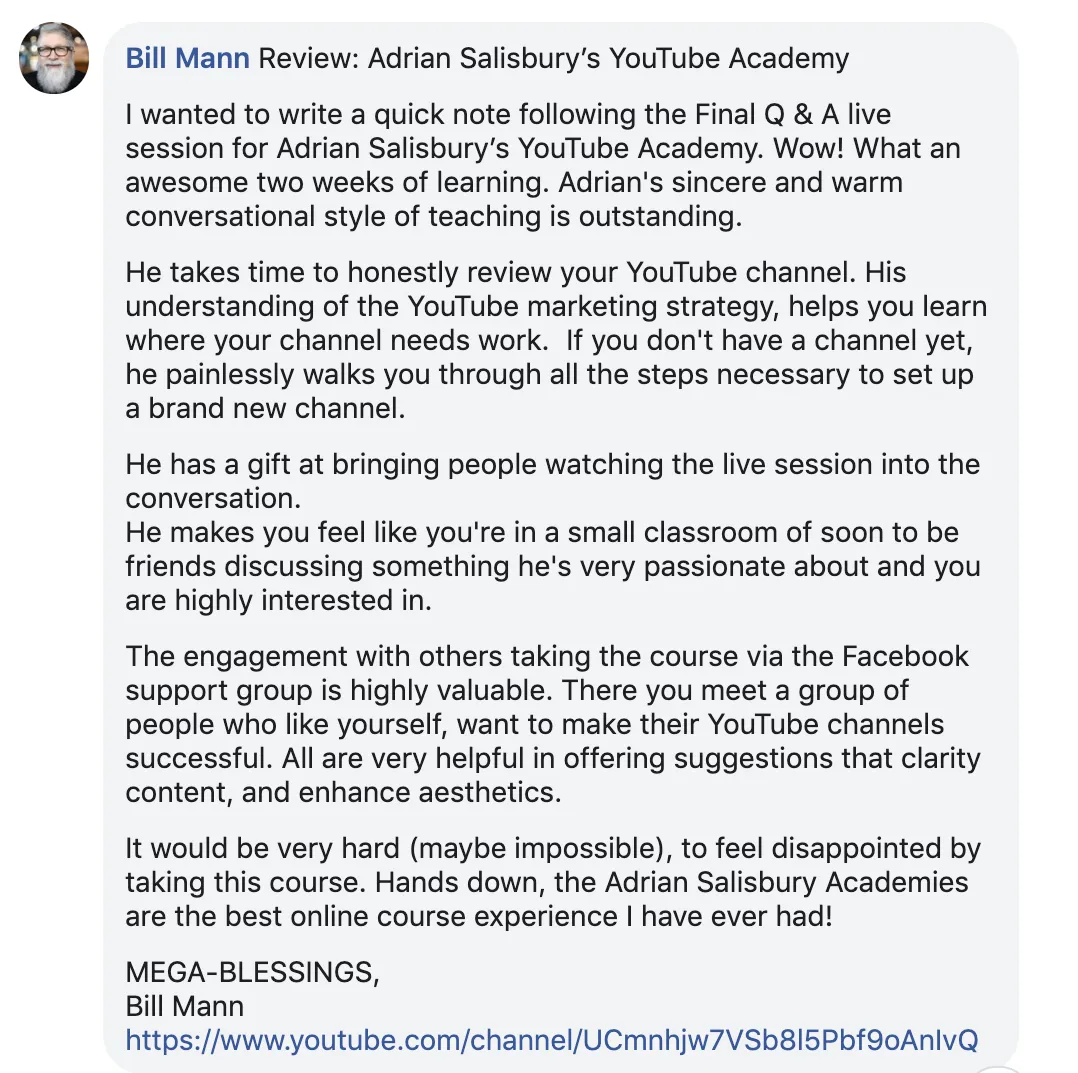 WHO AM I?
I'm Adrian Salisbury and I've seen my YouTube channel grow to over 125,000 subscribers and have over 20 million video views! So yes, I know a thing or two about YouTube 😉
I believe in two main types of videos that I'll be sharing. I've seen videos go viral, I've seen others totally bomb, I've had ladies asking to marry me (seriously), I've had others threaten me. 
But I love YouTube because I get to help people, and time and time again I've found that when someone knows likes and trusts me after watching a video or two they are inclined to come over and check out what else I offer.
YouTube seriously has been the most powerful shop window I could have ever wished for and now I want to pass on to you what I've learnt and help you see the same success! 
—Adrian Salisbury, Founder of IMPACT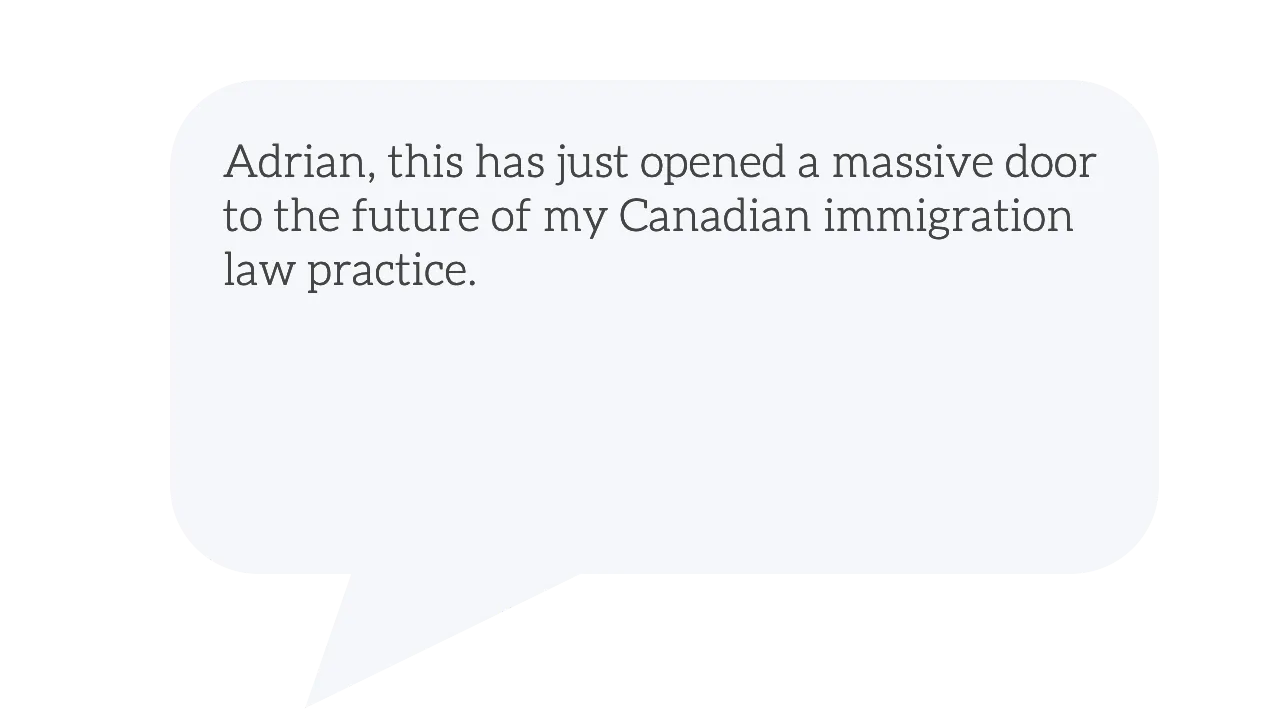 Frequently Asked Questions
Who is this training for?
What if I already have a channel?
Will YouTube work for my local business?
Do I need to be available for YTA LIVE?
Is the training dripped out or all available now?
How long do I have access to the training?
What if I'm not good with tech?
I already have a channel and it doesn't work for me