How I've Helped Hundreds Of Entrepreneurs Go From Embarrassed On Camera To Making Videos They're Proud Of!
Click the button to learn how on this free web class...



YES! REGISTER MY SPOT!
You're about to learn:
How ridiculously easy it is to set up a Home Studio
How to feel more comfortable on camera
How our customers have been able to increase their prices!
How you might be driving customers away without even realising it!
CHOOSE A TIME FOR THE FREE TRAINING!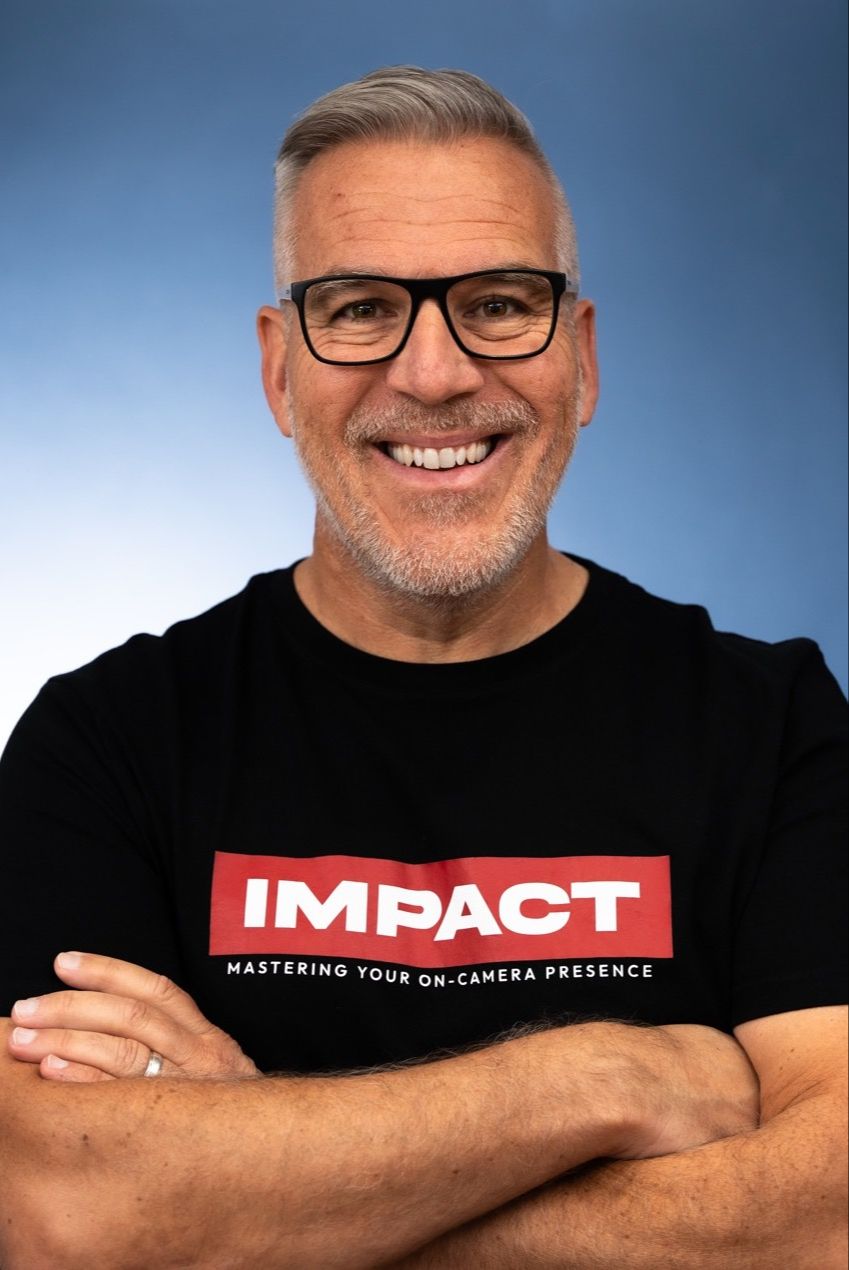 Meet Your Instructor
Adrian Salisbury
Why Students Are Raving About This Training:
Adam
Adrian you have made my videos look simply amazing!



Ada
Thank you for boosting the professional look of my videos 1000%! I wish I found you years ago!
Matt
About freakin' time somebody made making high-quality videos easy...
Thanks, Adrian